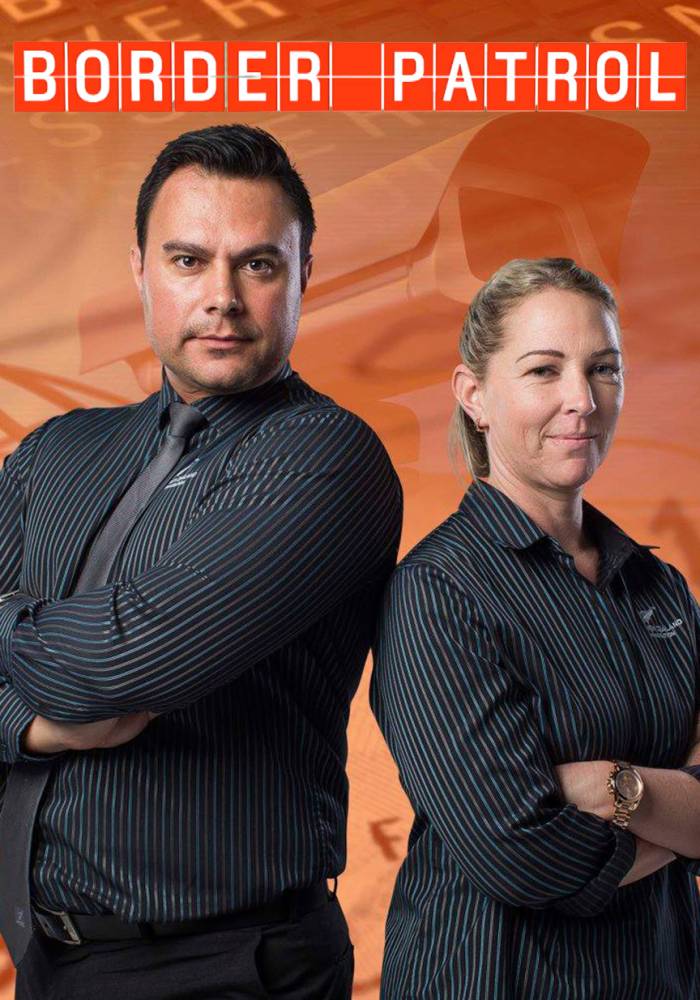 We have the eye-opening opportunity to look over the shoulder of the men and women on the frontline, those responsible for protecting the border.
Customs officers fight against drug smuggling at the airports, air cargo inspection facilities and the international mail center where drugs continue to be disguised in novel ways. Their intercepts lead to thousands of dollars worth of illegal substances being taken off the streets.
As well as this, customs officers are kept on their toes by fake passports, stolen credit cards, fraudsters and those who say they are on a holiday but have other more sinister intentions. From plants to giraffes and other exotic animals, the team have to cope with a constant flow of challenging situations.
Series 1: 10x30 | SD | 2002
Series 2: 12x30 | SD | 2003
Series 3: 14x30 | SD | 2005
Series 4: 10x30 | SD | 2009
Series 5: 10x30 | SD | 2010
Series 6: 11x30 | HD | 2014
Series 7: 07x30 | HD | 2015
Series 8: 10x30 | HD | 2016
Series 9: 10x30 | HD | 2017
Series 10: 10x30 | HD | 2018
Series 11: 10x30 | HD | 2019
Series 12: 10x30 | HD | 2020
Series 13: 10x30 | HD | 2023
Special episodes available
Year of Production
2002-2023
Director
TBC
---
Running Time
13 Series 134x30
---
Year of Production
2002-2023
---
Production Company
Greenstone TV
---
Commissioned By
TVNZ
---
Broadcaster
TVNZ
---
Awards
---
Available in HD
No
---

Add Favourite