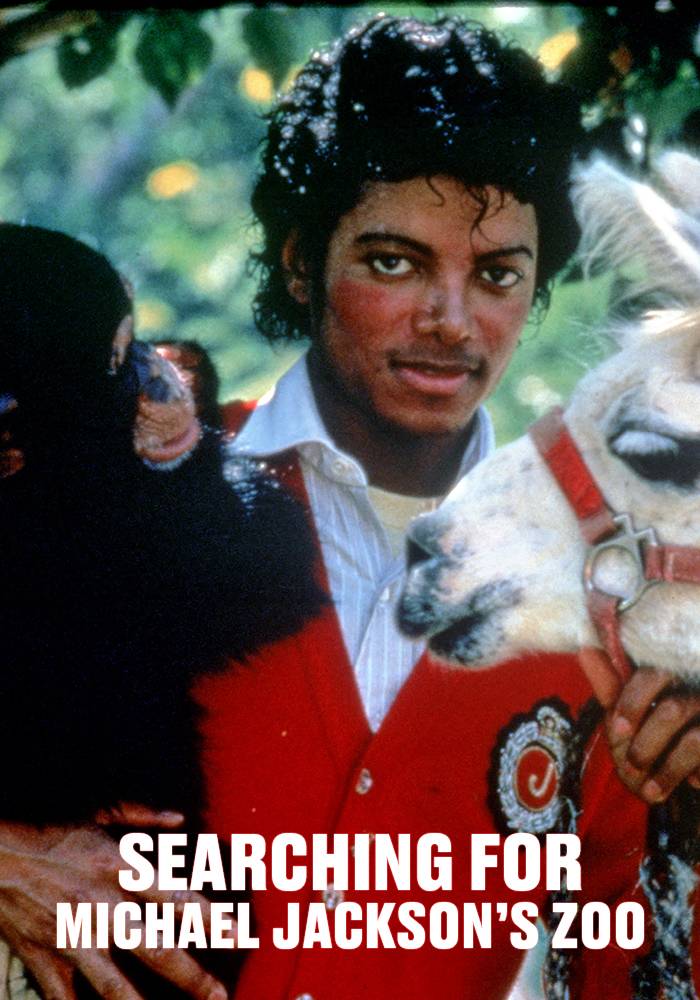 Ross Kemp investigates the untold true story of how Michael Jackson's prized exotic animals were mistreated, kidnapped and even murdered.
Featuring never-before-heard stories about Michael Jackson, this is a biopic with a difference. Intercutting rare archive, revealing witness testimony & a tragic animal investigation, this unique MJ film fuses an animal murder mystery & the decline of Neverland, with the remarkable story of the King of Pop.
Did Michael Jackson really love animals? This is the key question investigator Ross Kemp wants to answer as he is drawn into the murky world of Jackson's spectacular Neverland Zoo. At its peak, the private zoo hosted 124 exotic animals, including apes, zebras, giraffes, elephants, tigers & lions & cost a stunning 4-million dollars a year to maintain. But what happened to the animals after MJ's death?
Investigator Ross will show how Jackson's ownership of animals evolved from common pets, to dangerous wild trophy specimens. MJ acquired his animals from breeders & animal poachers from across the world, but as he ran into personal & financial difficulties from 2003 onwards, his exotic menagerie was scattered far & wide. Some died in suspicious circumstances, many ended up at zoos with questionable safety records, whilst others vanished. Now we will uncover if any survived…
Producer
Rare TV/Freshwater Films
Director
TBC
---
Running Time
1x60
---
Year of Production
2022
---
Production Company
Rare TV/Freshwater Films
---
Commissioned By
ITV
---
Broadcaster
ITV
---
Awards
---
Available in HD
Yes
---

Add Favourite